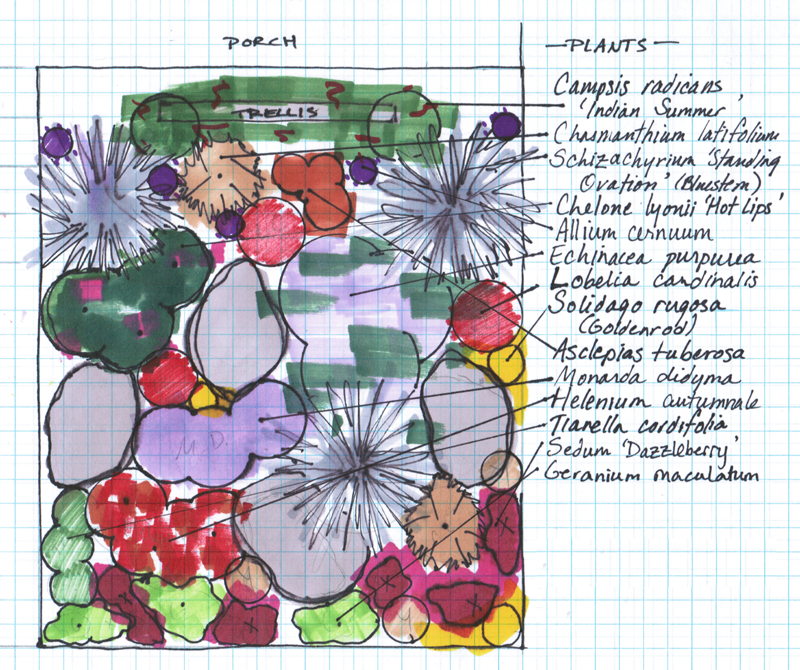 Services
Design
DIY Consulting
Hardscaping
Watering
Design
We specialize in small space design. Our two design windows are July and January-February. Outside of these windows, we have extremely limited availability for design.
The formal design process typically starts with measurement and information gathering. Then we determine layout, materials, and plant selection. For edible gardens, we provide supplemental materials and resources related to the particular veggies/fruits you will be planting.
DIY Consulting
We are happy to share whatever knowledge and resources we can to make your garden more successful.
Hardscaping
We do some hardscaping in-house and frequently work with:
Purcell Masonry (Hank and Dave Purcell)
Clear River Landscaping (Eamon Espey)
Pescatore Stone (Adam Fisher)
Watering
We are happy to keep your garden hydrated while you are away! Most watering visits range from $25-75 per visit (depending on location and time). We water every 2-3 days, adjusting for temperature and rainfall.